Explore Fullstack Digital Marketing Integration
Email Marketing solution is one of the strategic ways to keep your customers get to engage with latest updates. While increasing the brand visibility with email marketing in Sri Lanka, Dubai, India, Europe and all other global countries.
SEO solution develops in Sri Lanka, the professional online search engine organic ranking campaigns which will help your business or venture brand awareness and generates leads.
Responsive Web Design and Development in  Sri Lanka is one of the most authentic and professional designers who design UI/UX websites which will help grow your business online with the elegant corporate look.
Social Media Marketing
SMM is your personal brand ambassador for the business venture unique way to get in touch your audience with segmented strategic marketing through social media channels
SMS Marketing
With the revolution of mobile industry, SMS marketing leads ahead in hand carriage marketing solution with varies technologies inputs to meet the ROI through this channel and this is ideal solution for brand name enhancement to your audience segment
Brand Development
Brand development is the process of creating and strengthening your professional services brand. As we help firms develop their brands, we divide the process into three phases. The first phase is getting your brand strategy right and aligned with your business objectives.
Search Engine Marketing
PPC advertising gives you the opportunity to pay for top positions on search engines and appear on relevant partner websites.  Pay-per-click marketing delivers instant traffic and offers many ways to compliment existing SEO strategies by testing keywords, business models, and marketplace verticals, and it allows you to develop your overall Internet marketing strategy, and any SEO plans armed with facts, not assumptions.
App Marketing
Orix Marketing leverages its vast and advanced proficiency to offer an advanced strategic platform – built to give you the full control over your campaign through one tool. Our app marketing specialists bring you high volumes of installs from loyal users and boost your app to the top of the App Store or Google Play Store worldwide.
CMS Web Development
We make use of the latest in open source software solutions which enable our clients easily manage and update their websites with unwanted technical complications or outside help, though we are there at their call end always. A to Z CMS training will be given to you for manage the website updates while high-end technical maintenance managed by Orix Marketing Team.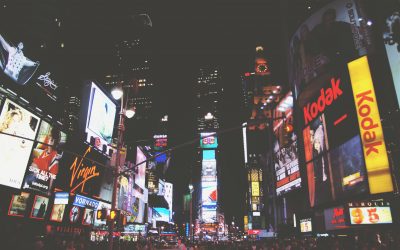 It is nice to hear that you can get all your advertising solutions and publishing done under one roof and that's where we coming as Orix Marketing (Pvt) Ltd. with brilliant experiences in handling tv advertising, hoarding, vehicle branding, press releases, print...