We nimbly assemble just-right teams to tell your brand story with web, mobile, social, print, and in-person experiences. Strategic insights fuel the creative energy, excitement, and momentum we bring to every project.
Our Work
We Are a Company of Passionate Creative Designers and Developers
Research Intelligence Unit

(RIU)

The RIU is based in London with its regional office in Colombo, Sri Lanka and representation in many global locations. With a ten-year track record, the RIU continues to successfully complete projects for all the top global development institutions in several emerging economies as well as public sector agencies.
Advance Real-estate Portal
Have You Had Your Marketing Solutions
That

Work Today

?
We're likewise specialists at finding the cloying flaw between Google's rules and what is financially ideal for you. We have dynamic hypotheses on the quest as a device for maintenance of clients, not only for obtaining. What's more, whatever we do, we generally measure, dependably break down and dependable improve.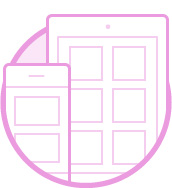 Online Business Intelligence
Execute an interesting expertise set and important qualifications with an online business insight for productive business.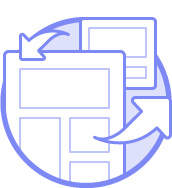 Accurate Analytics Analysis
We Recapitulation the issues you can and can't alter, to maintain your business with no issues.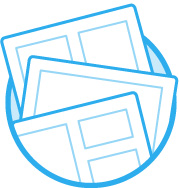 Google Acquisitions Strategy
Execute with deliberately to distinguish the alcove catchphrases for your business and movement source.
Email Marketing Sri Lanka, is one of most authentic and professional EDM promotion which will help your business or venture brand awareness.
SEO solution develops in Sri Lanka, the professional online search engine organic ranking campaigns which will help your business or venture brand awareness and generates leads.
Web Design and Development in  Sri Lanka is one of the most authentic and professional designers who design UI/UX websites which will help grow your business online with the elegant corporate look.
Don't Be Shy
If we didn't answer all of your questions, feel free to drop us a line anytime. Get In Touch